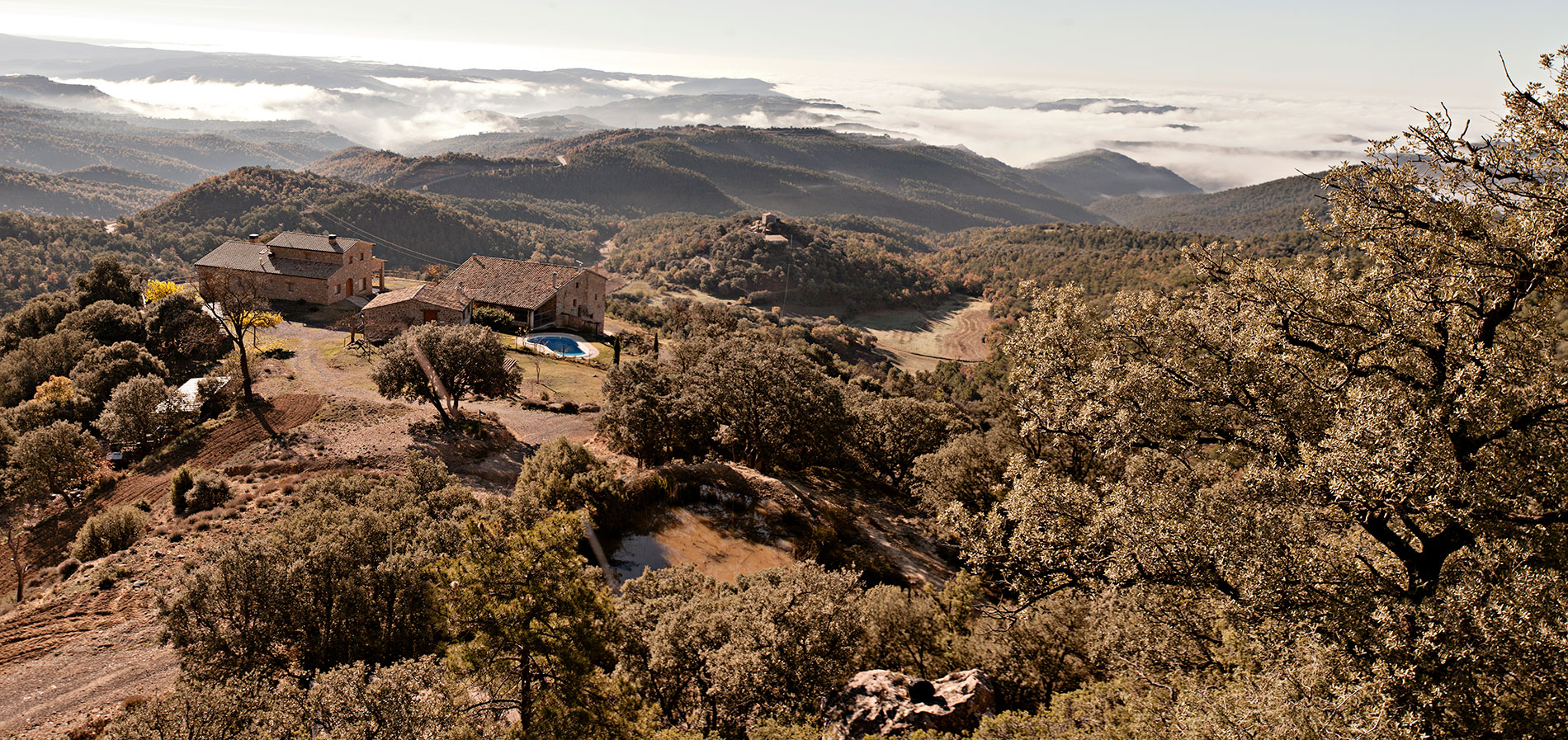 Legal terms and conditions
Identification
In compliance with the obligations established in Law 34/2002 LSSICE (Law on Information Society Services and Electronic Commerce), it is made clear that the domain masampurdanes.com is the property of:
Dalmak, S.L.
Brands
This page mentions indirectly and informatively some terms and logos, which are trademarks registered by their respective owners, not responsible for the inadequate use that could be made by third parties with regard to these trademarks.
Links
The owner of the website is not responsible for any other data, websites or files that may be accessed through links (links) available between its contents, since these pages or files that are the object of an agreement are the responsibility of their respective holders.
This page does not, therefore, approve, nor make use of the products, services, contents, information, data, files and any other material existing on such web pages or files and does not control or, in accordance with the provisions of the LSSICE, is It is responsible for the quality, legality, reliability and usefulness of the information, content, data and services existing in the linked sites and that are outside of this page.
In the event that a competent body declares the filing of the information, ordered its withdrawal or which disables access to the same, it would have declared the existence of the injury, and we have been notified expressly to the corresponding resolution , the links indicated will be immediately removed.
Personal data protection policy
Some services provided in this Portal contain specific personal conditions in the matter of Protection of Personal Data. The personal data collected will be subject to automated processing and incorporated into the corresponding automated files.
Rural tourism, in front of TRLV, as responsible for the automated file, guarantees the full compliance with the law 15/1999 LOPD (Organic Law for the Protection of Personal Data).
These files have been registered with the Spanish Data Protection Agency, as stipulated by current law.
The collection and treatment of personal data is intended to maintain the contractual relationship with TRLV and its associates, as well as the sending by traditional and electronic means of operational and operational information based on the products and services offered by TRLV.
TRLV has adopted the security levels for the protection of personal data legally required, and seeks to install additional means and additional technical measures at its disposal to avoid loss, misuse, alteration, unauthorized access and theft of personal data provided , however, the User must be aware that Internet security measures are not impregnable.
Users have recognized rights and may exercise the rights of access, cancellation, rectification and opposition, as well as being informed of the transfers made, by contacting TRLV.